Dangle Earrings | Elise
Regular price

€19,00

Sale price

€17,00
Dangling, lightweight, playful, but at the same time elegant earrings. Materials: handmade polymer clay pendant, brass, gold plated brass studs. Length 5 cm
SHIPPING INFO

Lithuania

Lp express, Omniva arba DPD paštomatais (2-5 d.d.) - 3,00 - 3,50 eur

EU countries

Standard shipping with tracking number (5-10 b.d.) - 9.00 eur

non-EU countries

Standard shipping with tracking number (10-20 b.d) - 12.00 eur
WARRANTY

All our jewellery have a warranty. What does this mean? If you have taken good care of your jewellery and followed the instructions in the care leaflet that came with your jewellery, but your jewellery has broken, discoloured or the piercing has come loose, you can contact us at info@mune.lt.  Once we have received photographs and an explanation of the situation, we will arrange for the jewellery to be repaired or replaced.
Hurry, only 6 items left in stock!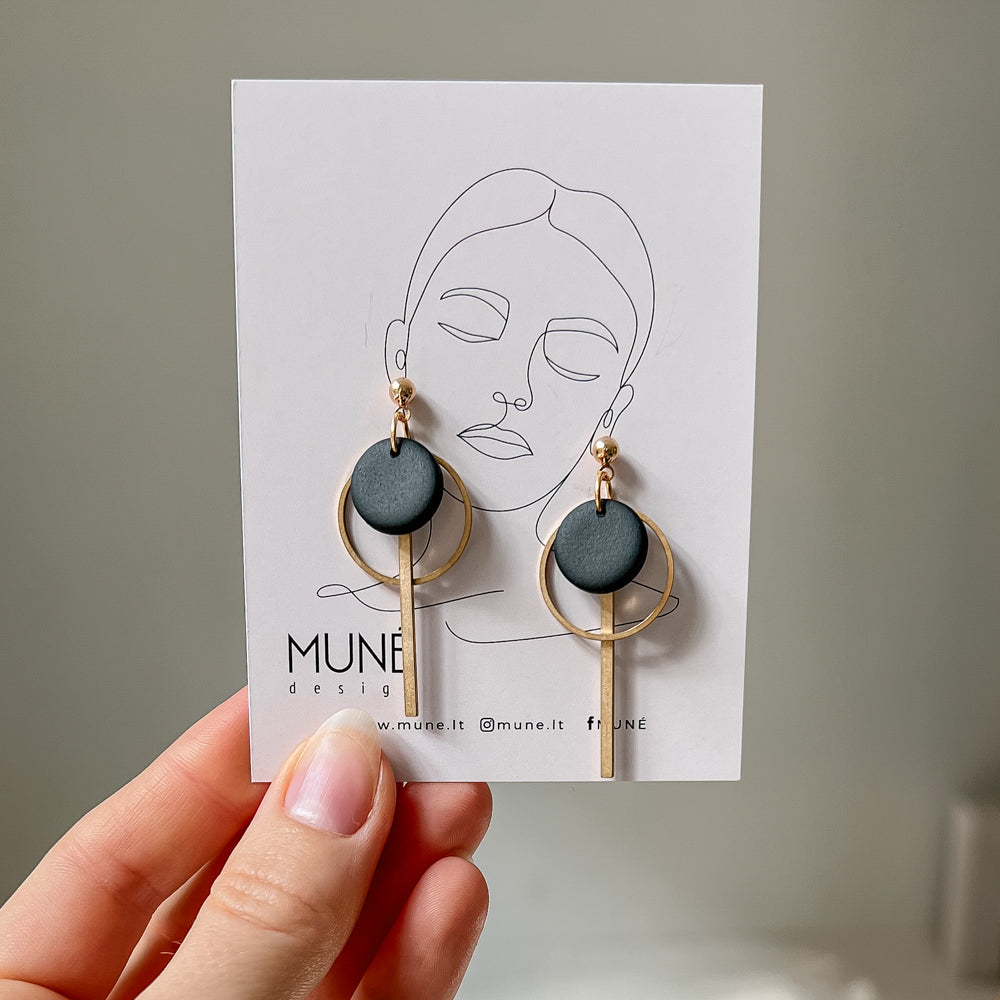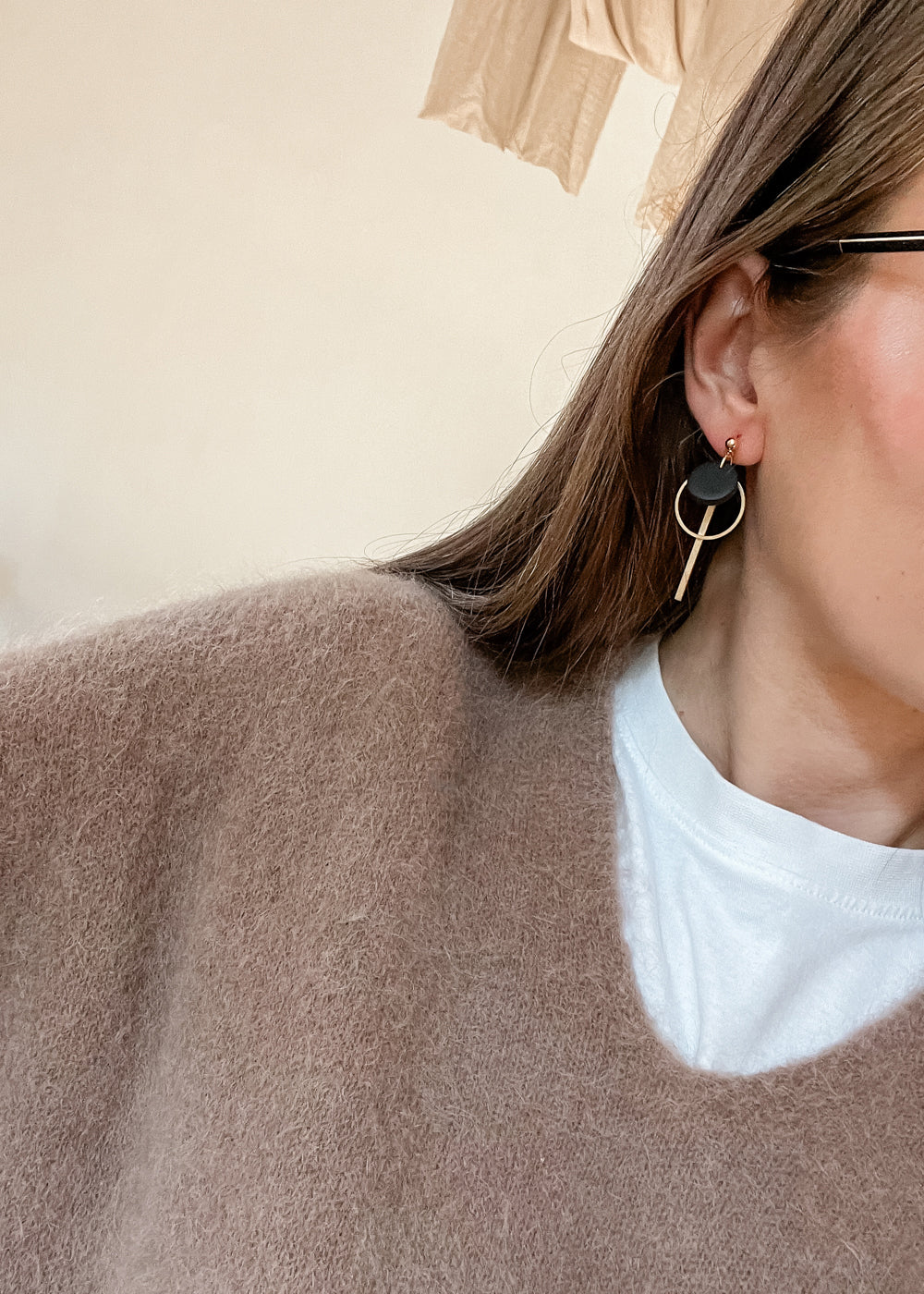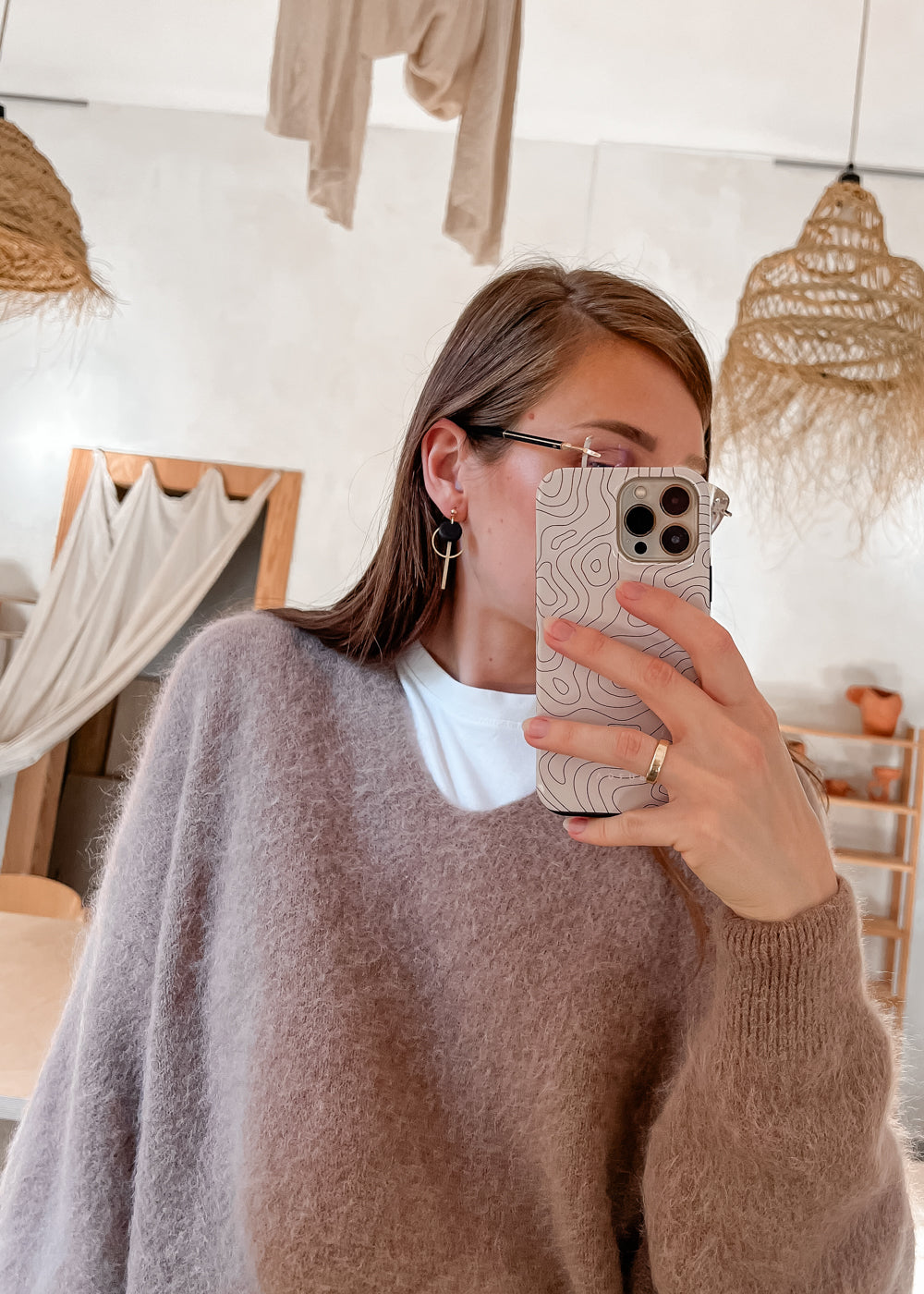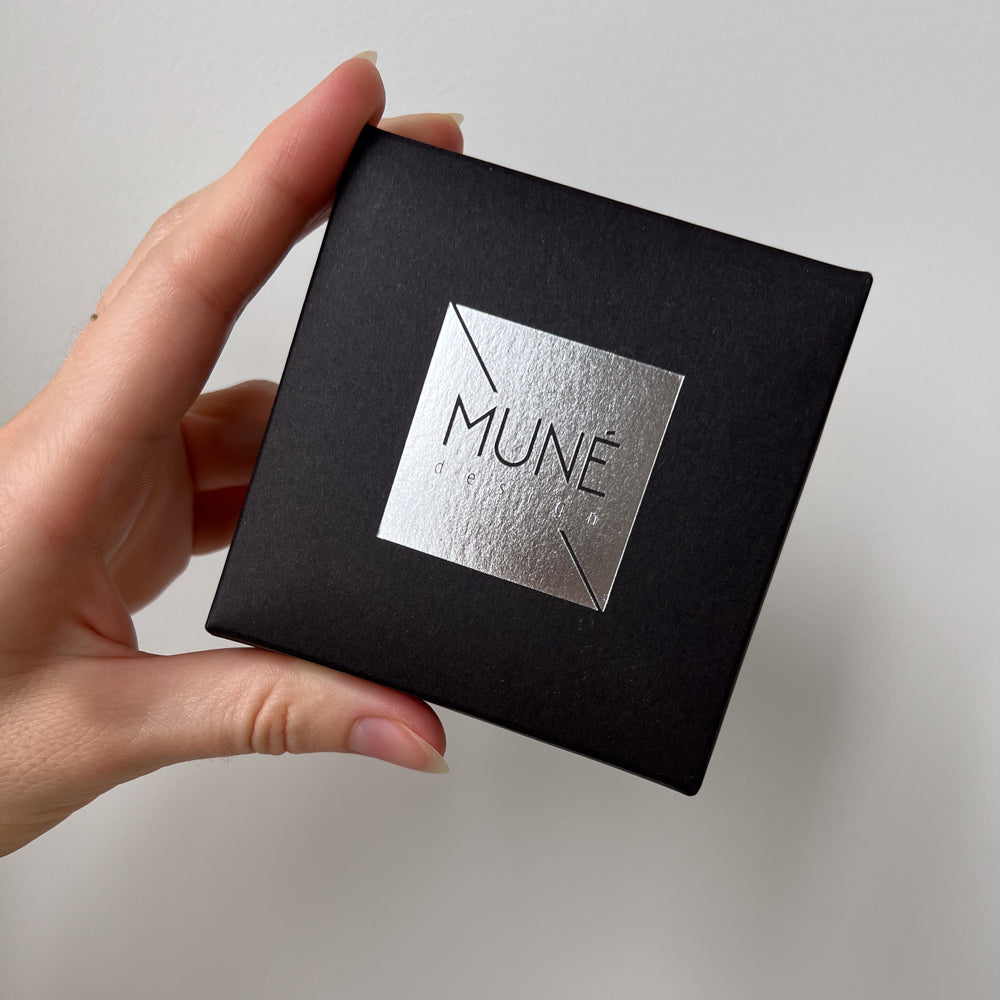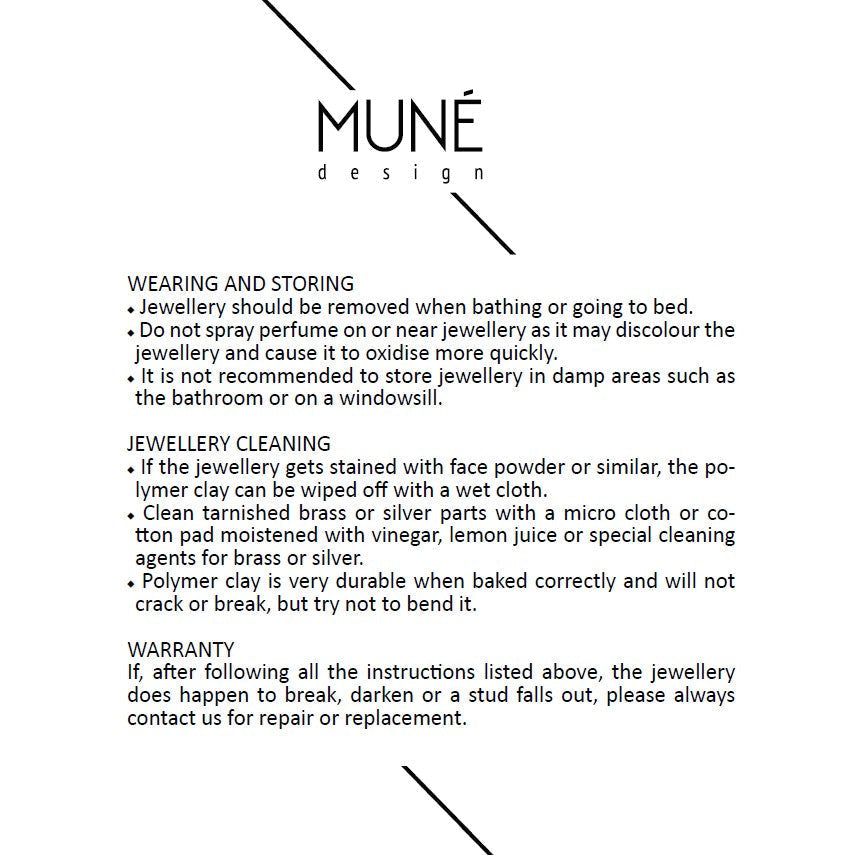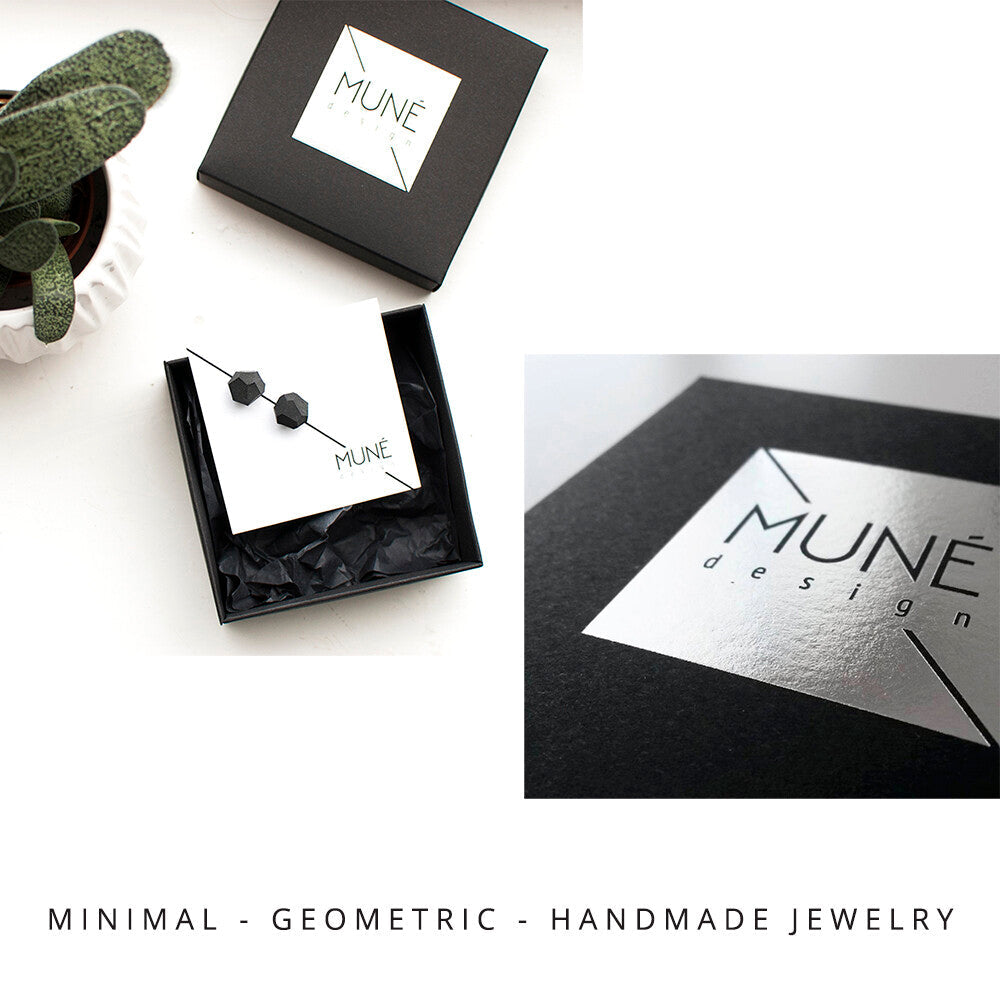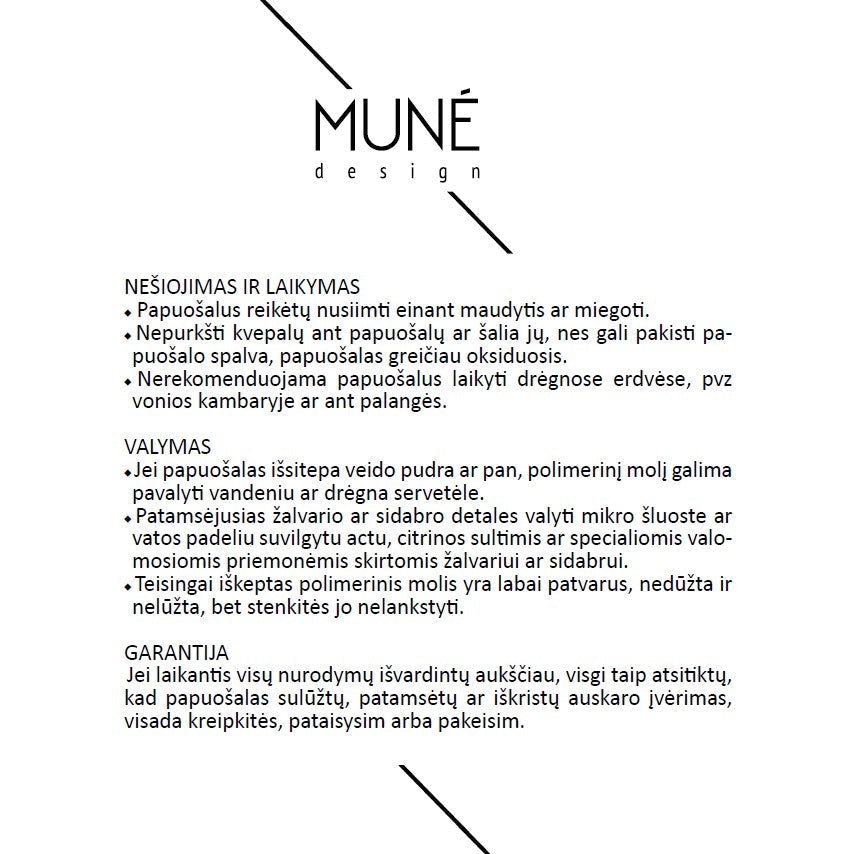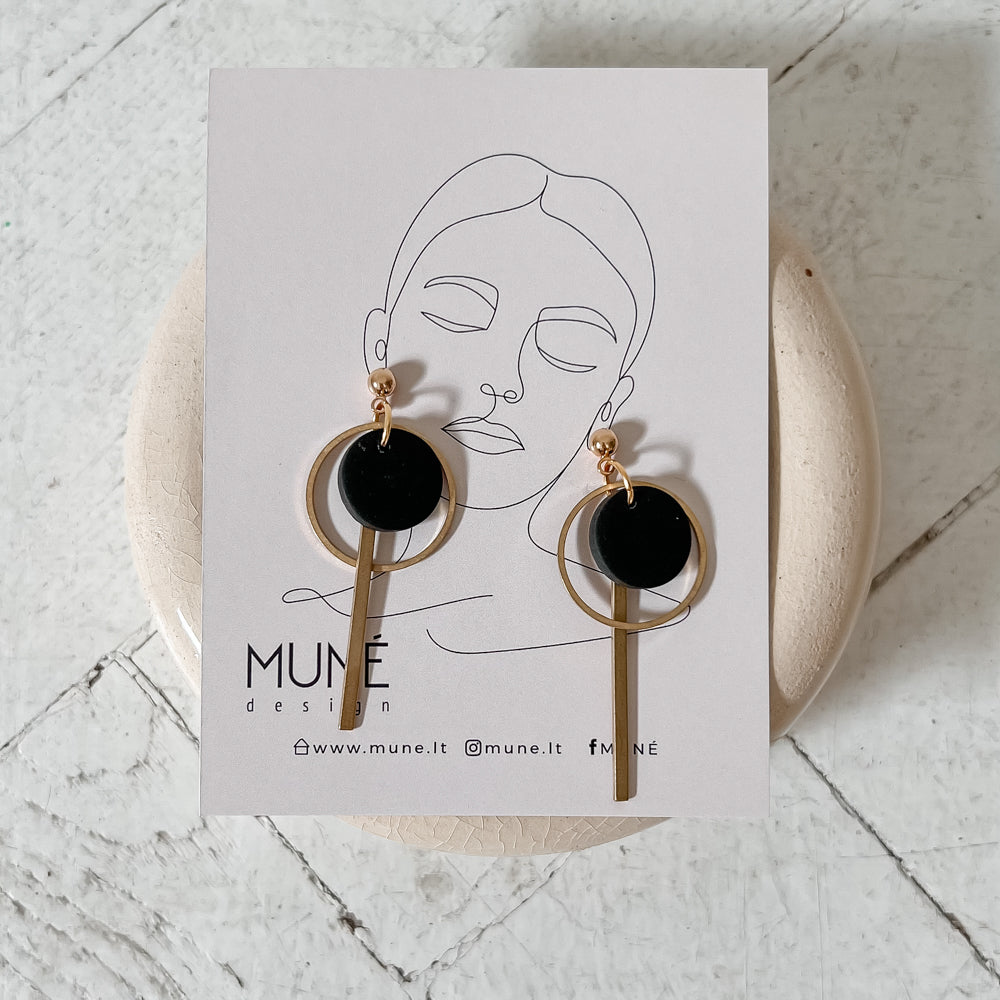 Milda
Labai originalūs ir gražūs auskariukai.Visos klausia iš kur?
Danutė
Labai patenkinta,kad įsigijau auskarus.Jie labai dailūs ,subtilūs ir išskirtiniai,tokia būsiu ir aš jais pasipuošus. Su Munės gaminiais supažindino dukra,labai džiaugiuosi.
Dovi.
Labai dailūs auskariukai, ačiū!
FAQs
What materials do we use?

MUNĖ design jewelry is made of polymer clay and some other parts like sterling silver, brass, glass beads. Earrings are super light on the ear and finished with sterling silver or gold plated brass ear posts. All jewelry is designed and made in my studio. While every piece is handmade, slight variations may occur compared to the picture.
How should I care for my MUNE jewelry?

WEARING AND STORING

Jewellery should be removed when bathing or going to bed.
Do not spray perfume on or near jewellery as it may discolour the jewellery and cause it to oxidise more quickly.
It is not recommended to store jewellery in damp areas such as the bathroom or on a windowsill.

JEWELLERY CLEANING

If the jewellery gets stained with face powder or similar, the polymer clay can be wiped off with a wet cloth.
Clean tarnished brass or silver parts with a micro cloth or cotton pad moistened with vinegar, lemon juice or special cleaning agents for brass or silver. 
Polymer clay is very durable when baked correctly and will not crack or break, but try not to bend it.
Do we offer wholesale?

Yes, please contact me for more information.